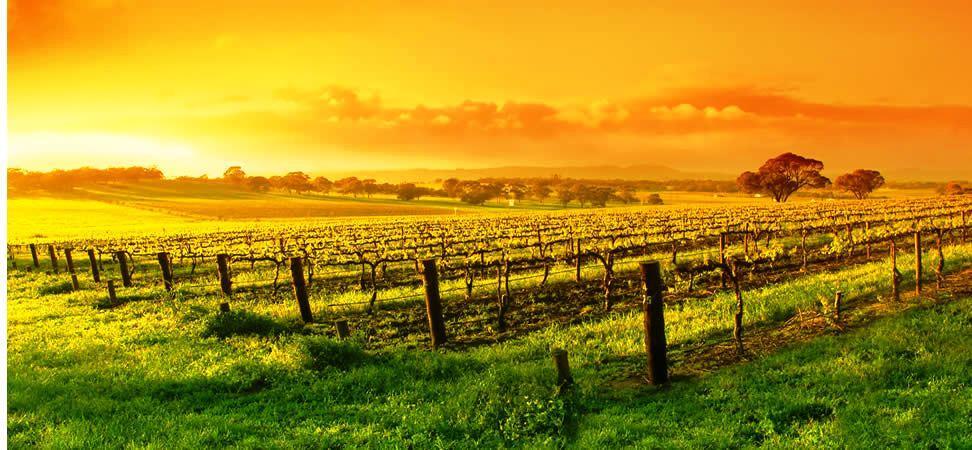 South Australia offers exceptional value and advantages to businesses setting up operations in the state and is increasingly being chosen as an ideal location to do business. The State has grown a reputation as reliable exporter of quality niche products for markets all over the world and many multinational companies have recognized the advantages of locating their Asia Pacific or Australian operations in Adelaide. There are advantages of opening a business in South Australia.
Business climate - industrial harmony; government assistance to potential investors; fast-tracking of major projects; collaboration between industry, government and community leaders.
Management and labour costs - a highly educated, multi-lingual and skilled workforce; nationally competitive labour and management costs; low on-costs; cost competitive professional services.
Construction advantages - well-located, inexpensive industrial land; easy access to all transport services; an average 3.5 months planning and building approval time; building completion costs among the lowest of any advanced industrial country.
Factory and office rental and purchase - among the lowest commercial rents and purchase costs in Australia.
Lower energy costs - Australia's energy costs are low from an international perspective; gas and electricity prices in Adelaide are competitive.
World-class telecommunications services - satellite and cable networks ideal for regional hubbing; local and international calls among the cheapest in Asia; sophisticated IT infrastructure provided by multinational companies.
Transport advantages - efficient and easily accessible road, rail, sea and air networks; with the completion of the Adelaide-Darwin Railway Adelaide has become the nation's logical distribution point for 85 per cent of Australia's population; the Port of Adelaide now has a greatly increased catchment area that can be fed by the railway.
Living costs and lifestyle - Australia has one of the highest standards of living in the world; Adelaide is the most affordable Australian capital city in which to live; its living costs are also very competitive with Singapore, Hong Kong and Jakarta.

South Australia's economy includes the following major industries: meat and meat preparations, wheat, wine, wool and sheepskins, machinery, metal and metal manufactures, fish and crustaceans, road vehicles and parts, and petroleum products.
Other industries, such as education, defence technology, aerospace and aviation, bioscience, cleantech are of growing importance.
More information:

Department of Trade and Economic Development